About us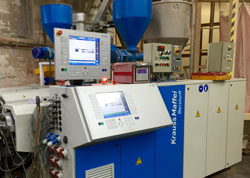 Who are we?
Our business partners and our employees say that we are a modern, stable and trustworthy company and that we have a sound position on the plastic pipe market. We know that sophisticated, innovative and modern manufacturing technologies are a substantial and essential part of the quality of the final product. Along with technologies we also emphasize that the used materials are of a very high quality. We combine our knowledge, flexibility, willingness and the other above-mentioned aspects to create high-quality products and in order to secure the long-term sustainability of our goals.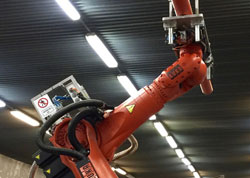 Our mission
Our mission is to produce pipes required for the piping systems of our customers, whether they use them in construction or industrial applications. The manufacturing programme can be easily expanded and adapted to the needs of the respective applications and the requirements of the customer. We are constantly increasing our production capacities, by which we are able to offer a broader spectrum of products to our business partners.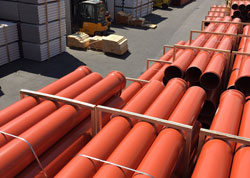 Who are our partners?
Our partners are domestic and foreign wholesale companies, construction companies, companies providing complex solutions for engineering networks and technical equipment for buildings. Another group of our customers are manufacturing companies that use our products in industrial applications.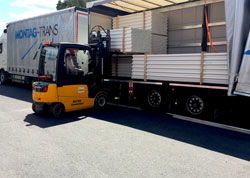 Goal
To be a long-term and stable partner for our customers and to have a clear strategy and perspective. To be creative in what we do with an emphasis on quality and social and environmental responsibilities. To create a motivating work environment, to employ qualified and loyal employees, and to improve their expertise. To fulfil our machine production capacity and invest in new technologies, so that we and our partners can keep on moving forward.